Acquired from M/s. Solvay – Duphar (Holland, EU) in 1996, this mammoth multi faceted manufacturing facility is spread across 11 acres (Approximately 45,000 sq. meters). Having dedicated buildings for manufacturing of Formulations, API's, Metallic Stearates, Herbal Extracts and R & D Centre, it is truly a World Class Layout in one of India's largest and finest industrial zones at Vapi, Gujarat. Easily connected by Air, Sea, Road & Rail the geographic location is ideal for serving both domestic and international markets.

Having unilateral flow of man and material through the facility, this WHO GMP Certified facility has a presence in over 80 countries with the strength of its 400+ employees.

Led by a young & qualified team of professionals, we are known for our product quality, timely delivery and customer service globally.

We supply many Government Tenders globally and continue to serve mankind to the best of our abilities keeping the highest quality standards consistent, irrelevant of anything else.
Global Presence (70+ Countries) along with a vast product portfolio.


Single site manufacture of both API and Formulations for Artemether + Lumefantrine Formulations, thereby providing continuity of supply, quality, efficacy, pricing, etc.


Full fledged onsite R&D Center (API & Formulations) with complete pilot scale, analysis, validations & stability studies enables quick turnaround for new product development .
High Manufacturing Capacity assures timely delivery of quality products.


Macrolides / Higher Macrolides / Corticosteroids / Iodine Derivatives manufactured by SK Group Companies giving backward integration for finished formulations


Direct one-to-one communication for all international dealings between the customer & a SK Family member designated to handle the account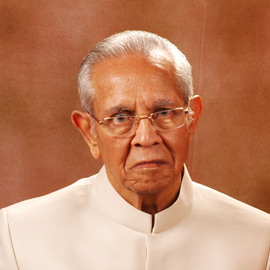 J. P. Shah
Chairman, SK Group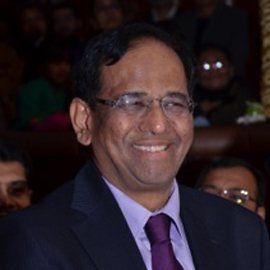 Bharat Shah
Managing Director
Samir Shah
Director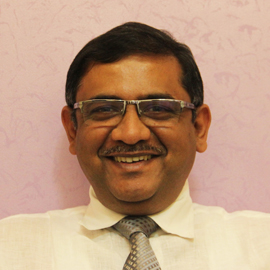 Kalpesh Shah
VP, International Marketing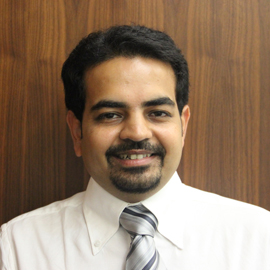 Nishit Shah
VP, International Marketing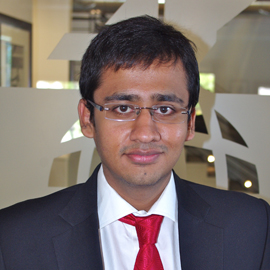 Harshit Shah
Manager, Bulk Drugs